D&A, a synergy born from a meeting between two notaries with complementary backgrounds.
Through our mutual experiences, we provide a cross-functional perspective to all your projects and put our expertise and know-how at the service of your thinking in the fields of family law, real estate law, business law, private international law and wealth strategy.
In order to offer you a quality service, we have surrounded ourselves with a team of notaries and lawyers who combine availability, reactivity and competence.
Networks and certifications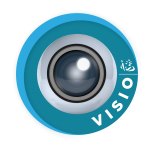 Office équipé de la visioconférence de la profession
Pas le temps de passer chez votre notaire ?
Vous disposez d'une tablette ou d'un ordinateur doté d'une caméra et d'un micro ? Vous avez alors l'équipement nécessaire pour réaliser un entretien en visioconférence avec votre notaire.
Simple, en toute confidentialité et en toute sécurité, vous pouvez de chez vous dialoguer avec lui.
Lors de vos prochaines prises de rendez-vous, pensez à informer notre secrétariat de votre souhait d'effectuer l'entretien en visioconférence.
visio.notaires.fr/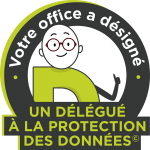 Office that has appointed a Data Protection Officer
Office that has appointed a Data Protection Officer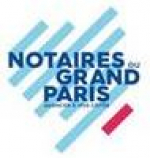 Notaires Grand Paris